Finally! Sitecore Extensions works with Firefox.
Introduction
No new features this time.
It will be a quick post.
I just want to share few links for other browsers that can run sc-ext as well now.
Firefox
If your only one excuse for not using sc-ext was lack of Firefox version,
now you've got no excuse.
See how you can get it
How to install
Open Mozilla add-ons page: Sitecore Extensions for Firefox.
Click install
Done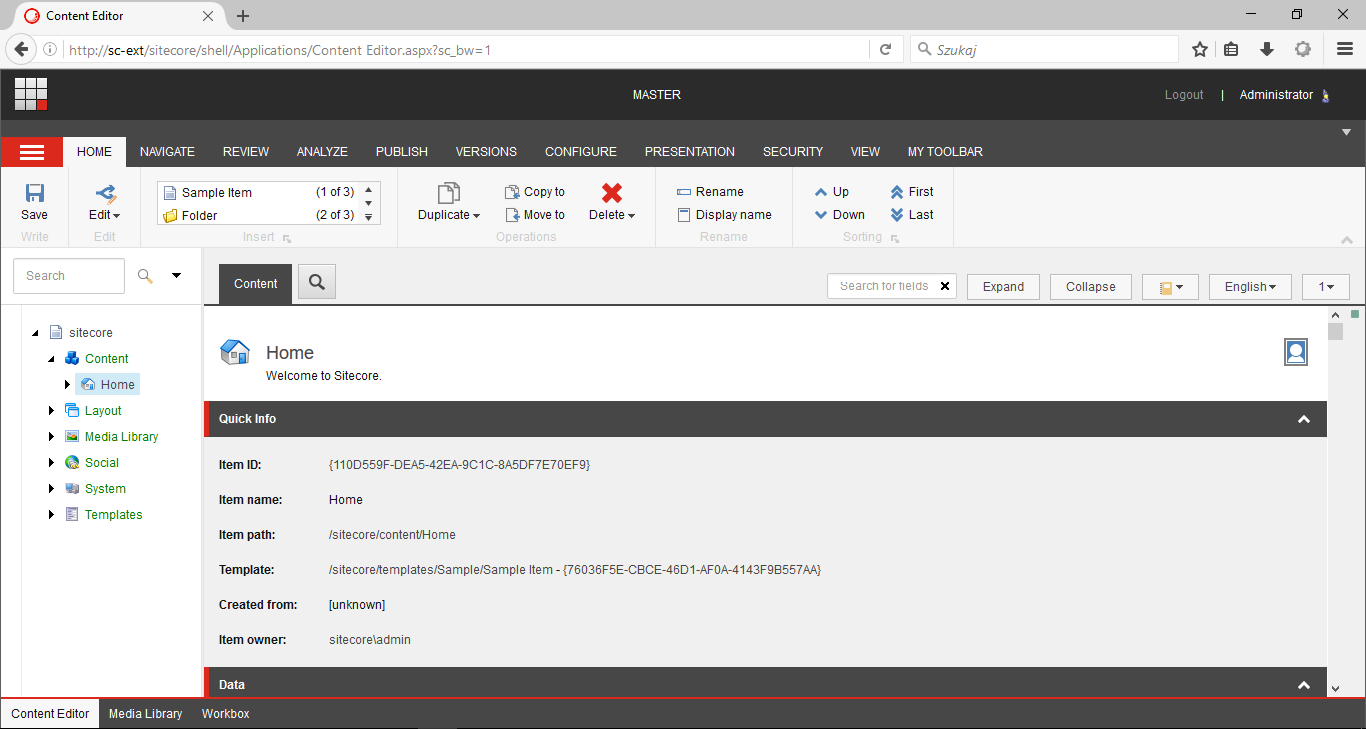 Compatibility issues
icon won't change its state (colour)
badge text won't appear (info about number of commands/available modules)
Bonus: Vivaldi
If you are using this browser you should know that you can use Google Store extensions. That is pretty cool.
How to install
Click Add to chrome button
Done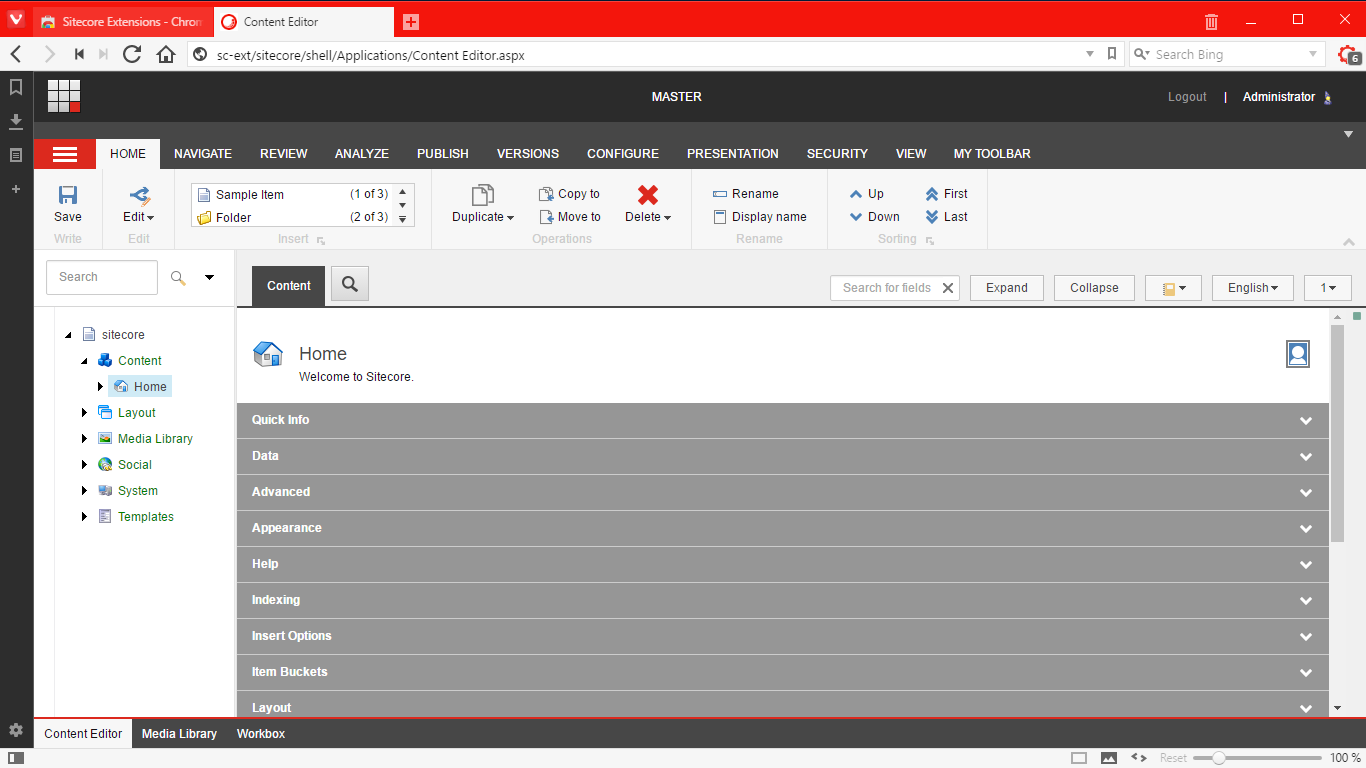 Compatibility issues
No issues. All features supported.
Opera
I don't think it will ever happen. It seems that review is done there by a single person.
Since Jul 7, 2016, I was able to go through one review only.

No additional comments needed.
Summary
Once I finally went through the painful review for Firefox I can keep up-to-date with chrome extension.
Useful links: