This minor release brings few extra features plus many improvements and bug fixes.
New features
Extra Content Editor/Shell commands
New commands have been added. Learn more about new commands
Scroll to active node
Each time you execute an action which uses Content Editor tree you will be scrolled to the active tree node.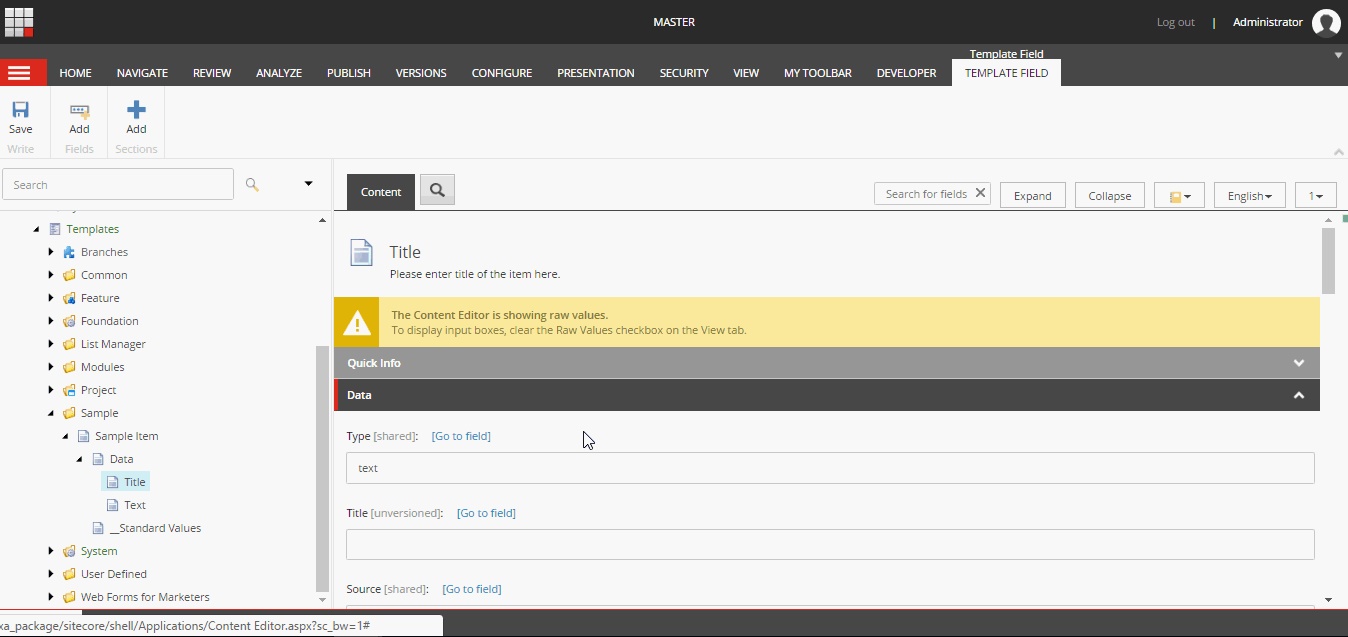 Export/Import extension settings
From now your are able to export and import your extension settings.
You can use this feature to
backup your settings
copy settings to a different chrome profile
edit your settings using JSON format

Global recently used commands
You are able to define whether your recently used commands in LauncherModule should be stored in:
local storage - separate storage for each domain
global storage - single storage for all domains (settings stored in extension storage)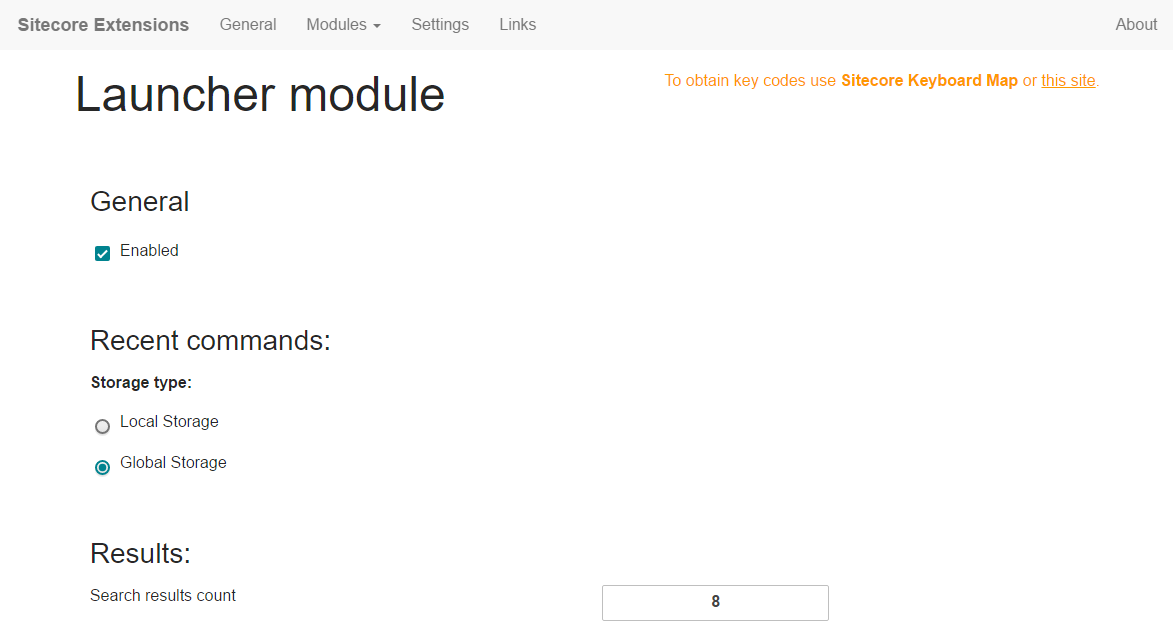 Color mapping options for DatabaseColorModule
The DatabaseColorModule provided only one colour for web database by default. Right now you can specify your own mapping for as many database as you want with any colour you like.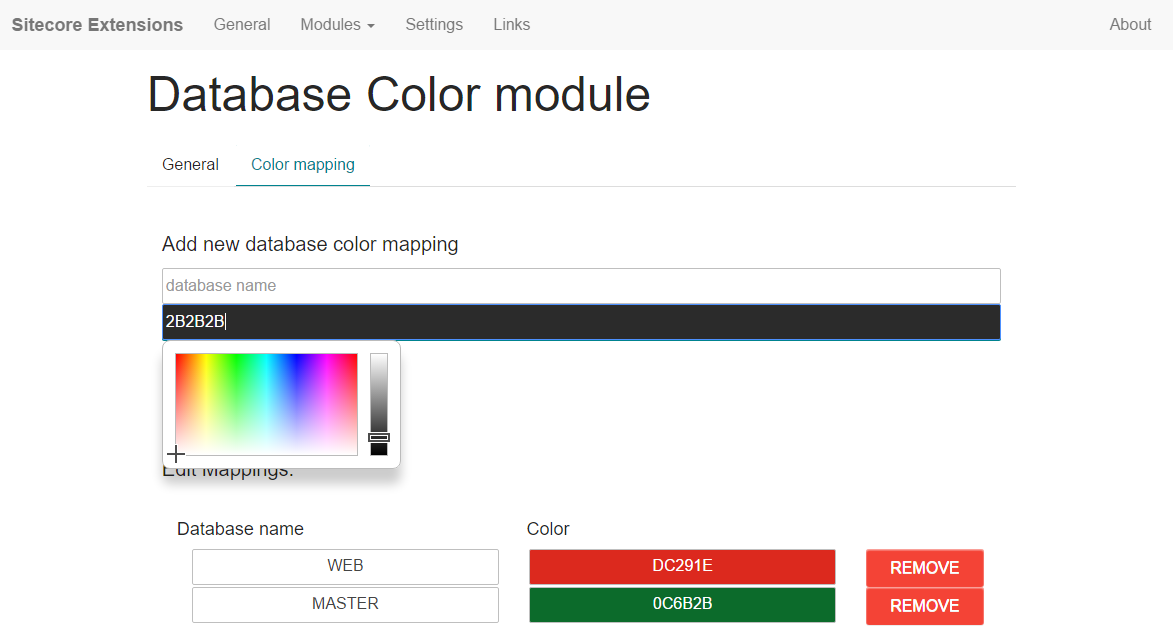 Events - change database name, colour when context database has changed
Some actions may trigger events so different modules can hook into and provide event handlers. With this I was able to automatically change database colour and name when you change database in any other module.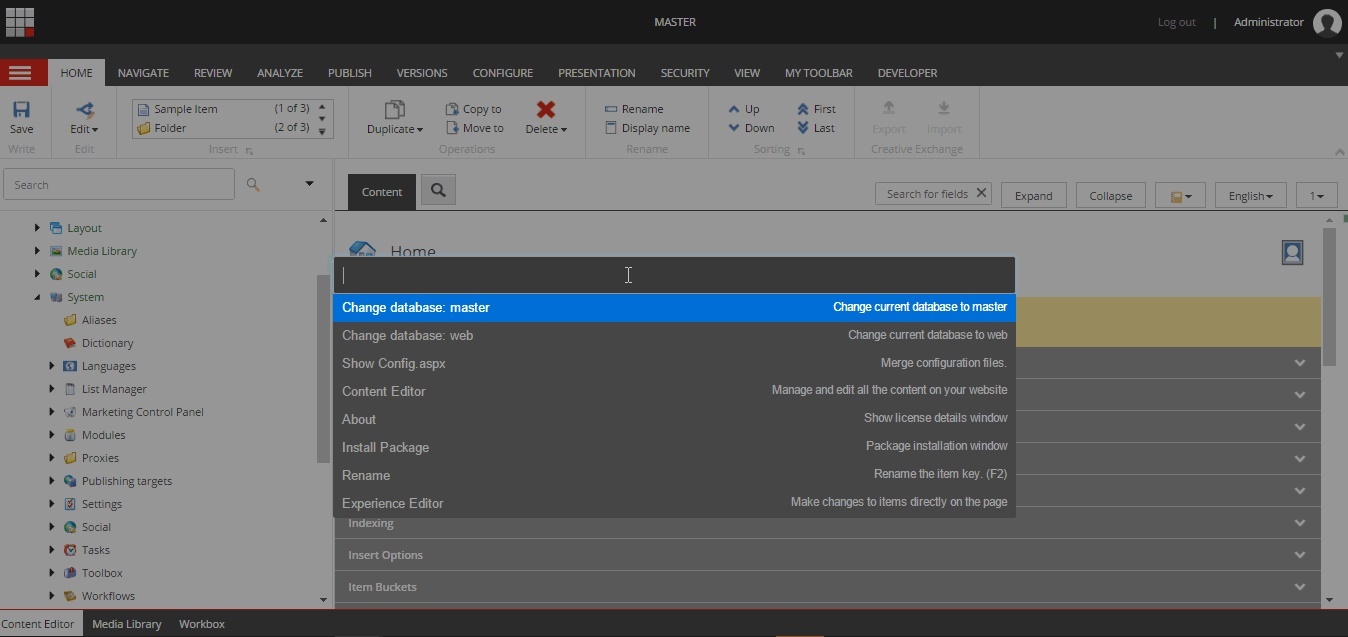 Progress message added to the field inspector
There might appear a long delay before field inspector execute an action if your Sitecore instance just went up.
To improve user experience while using field inspector I've decided to add Loading... message.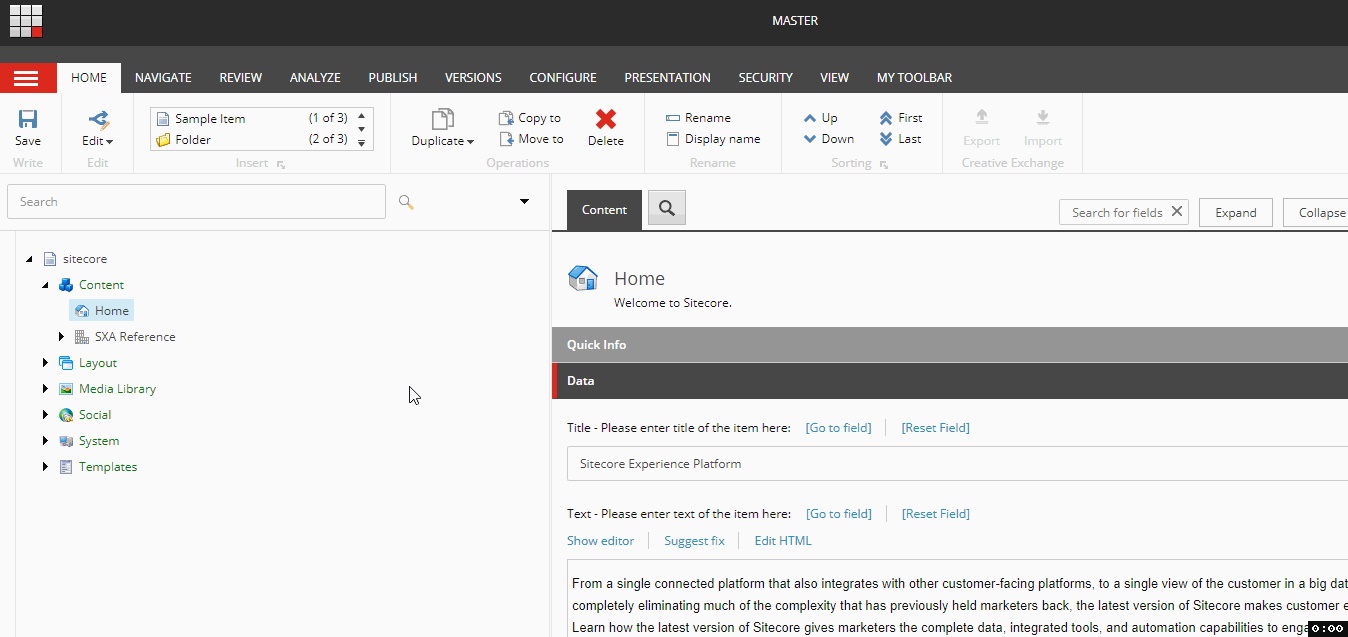 Reset single field to standard values
Feature proposed by: Adam Najmanowicz (@AdamNaj)
FieldInspectorModule has been extended with another button which let you reset single field to its standard value.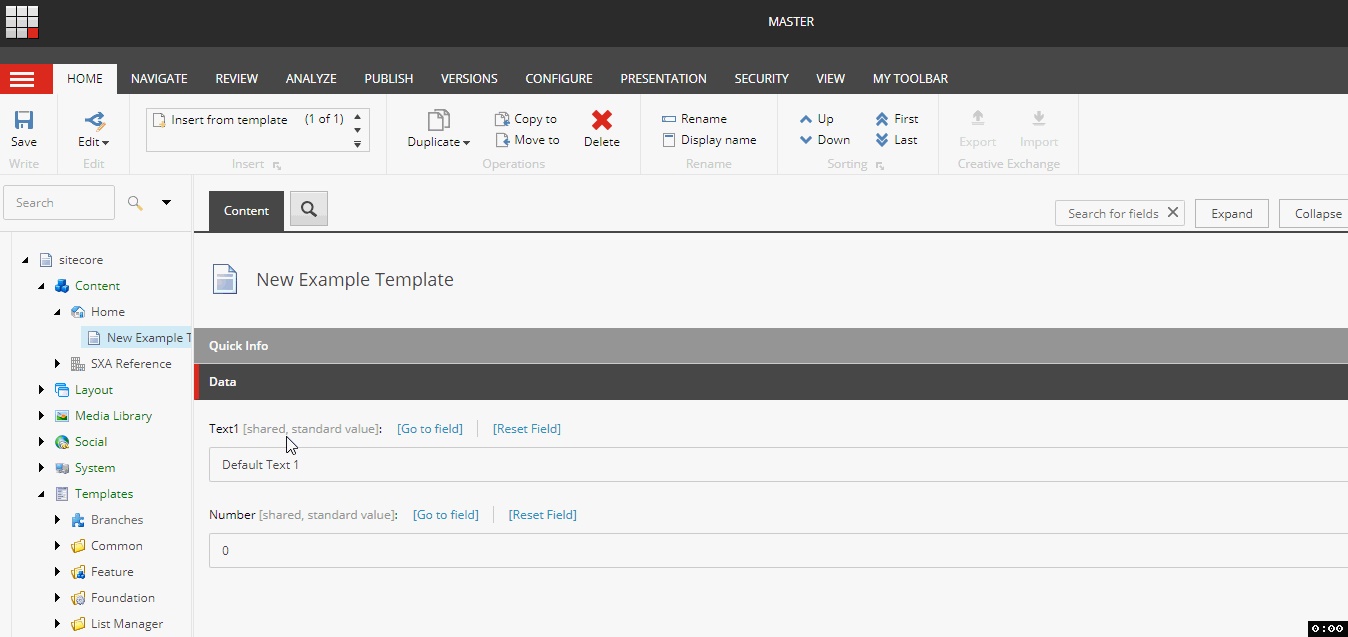 Summary
Make sure you won't miss anything and follow me on twitter @AlanPloc
Got a nice idea for module/command? Create new ticket on project GitHub page or let me know on twitter.
Official hashtag for this module is #sc_ext
Useful links: